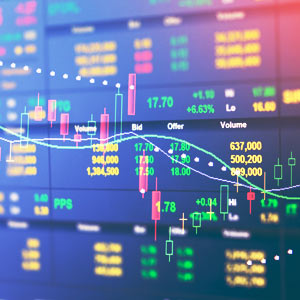 STOCKS CLOSE TO EXHAUSTION?
The relentless 3rd wave rally on stocks has gone much more than any has imagined. The expansion energy point peaks by Wednesday or Thursday at the latest and the upper end of S & P cash is 4367 although lower is possible.  While a 2-week congestive pullback should happen, it may not be that thrilling for bears and shorts as the larger uptrend continues into September.  There will be more upside but because the FOMC is not done raising rates and they project a need to go to 3.50%, this rally is only a retracement from the sharp fall into June.  What will the next slide look like and how long will it last?  Stay on top of our forecasts with Fortucast timers.
Stay on top of entries and the latest strategies with Fortucast.
-Barry
For short-term traders and moderately active swing futures traders. Markets covered: S&P 500 T-notes Dollar Euro Gold Silver Crude Oil Bitcoin Futures.
Try it for one month 97$ Click here!
Click here to view on our website
One response to "Stocks close to exhaustion?"
Comments are closed.