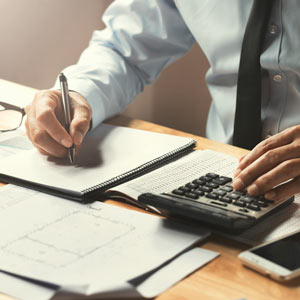 S & P on the Edge?
STOCKS UPDATED AT 2:00 pm
We had noted that we thought that much of the day was lower. NQ broke key
support and now has support at 12809 and then 12729-12700.
The S & P has major support on cash at 4100 and on futures AT about 4090.
The issue is that this could be just a quick and nasty 4th wave and all of the
correction yet now we are not willing to bottom-fish until Wednesday at the
earliest.
We looked more closely at cycles this week and the market could stay lower into
Wednesday. The end of the week is mixed and may be sideways before
Jackson Hole.
Never a dull moment.
Barry
For short-term traders and moderately active swing futures traders. Markets covered: S&P 500 T-notes Dollar Euro Gold Silver Crude Oil Bitcoin Futures.
Try it for one month 97$ Click here!